Getting Around – St Andrews & NE Fife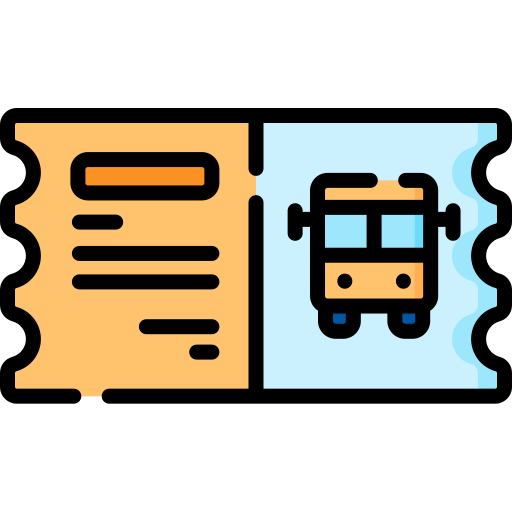 Stagecoach Bus offer a St Andrews DayRider for £3.60 (£2.70 with Student ID) and a North East Fife DayRider (includes travel to/from Dundee) for £6.50 (£4.90 with Student ID).
St Andrews and Nearby
St Andrews may be a small town but we promise there's still plenty to do and discover! Whether you're a history geek or a surfing fanatic, there's something for everyone in this wee town on the North East Fife coast.
If you are a student, use your gown (or borrow from a friend!) to access the St Andrews Castle for free and explore the history of our ancient town.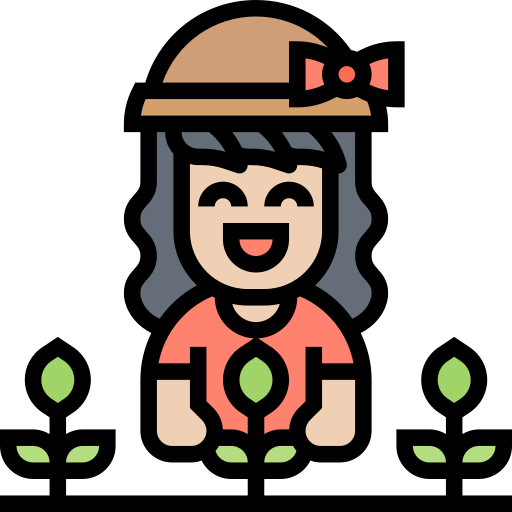 Spend some time at the St Andrews Botanic Garden, a fairly well-kept secret due to its location on the edge of the town, but well worth a visit on a nice day.
Walk / bike / bus to Craigtoun Country Park, only 2 miles from St Andrews, for a picnic, the playpark, some rowing on the lake, crazy golf, bouncing on trampolines, or just to lose yourself in the beauty of the landscape. Note that many of the attractions are closed in winter.
Take a walk (or sunbathe if you are very lucky!) on one of the three gorgeous beaches. It is very easy to forget their existence when you get caught up in student life!
And, of course, don't forget the amazing array of golfing opportunities – we're not the 'home of golf' for nothing!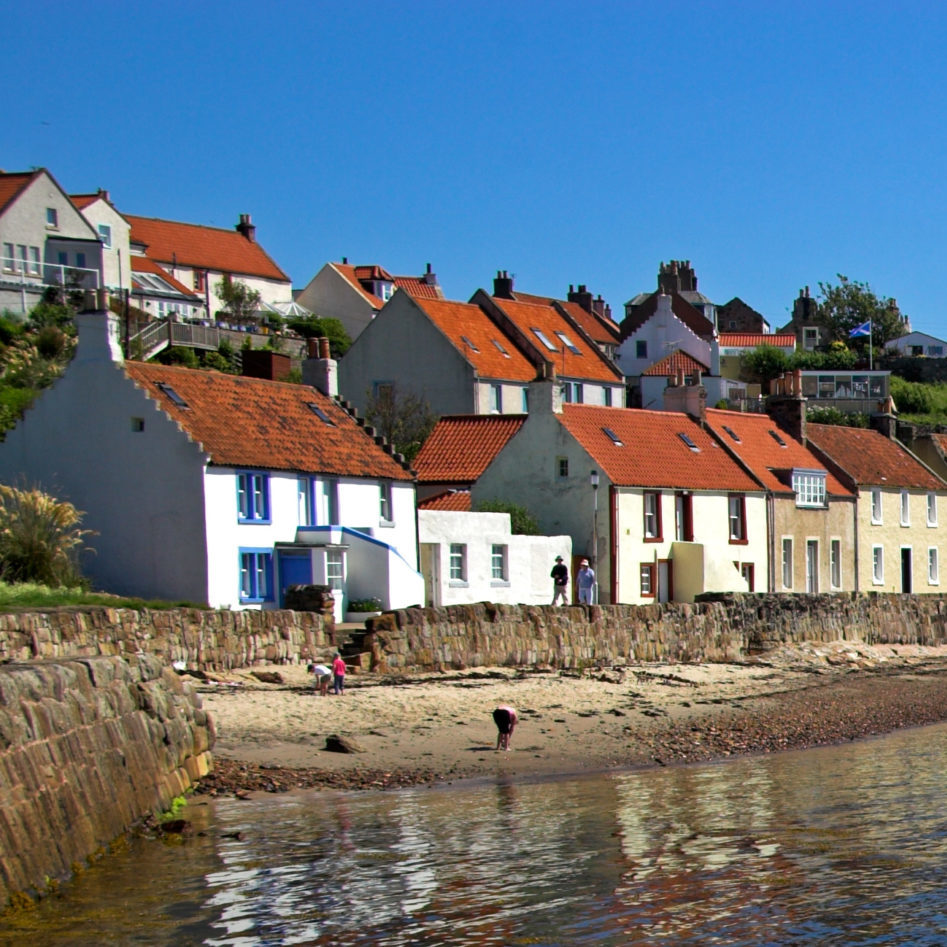 Fife
Visit Fife is the county version of Visit Scotland, with lists of events available as well as a Guide to Fife and brief outline of the places to visit. Top recommended activities in Fife include:
Getting Around – Dundee & Edinburgh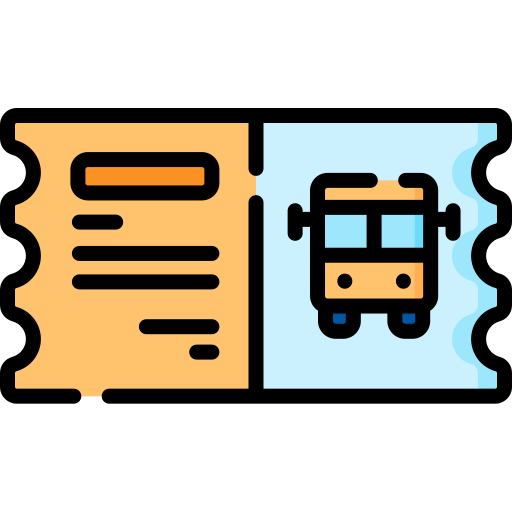 Buses 99, 99A, 99B, 99C and 99D provide a fast and reliable link between St Andrews and Dundee, with services up to every 7 minutes during the day and night services on Friday/Saturday nights for the party animals among us. A North East Fife DayRider (includes travel to/from and within Dundee on Stagecoach) is £6.50 (£4.90 with Student ID).

Unlimited travel around East Scotland (taking you as far as Glasgow, Edinburgh and Aberdeen) with the East Scotland DayRider is only £9.00 (£6.70 with Student ID), so make the most of it! The fastest bus to Edinburgh from St Andrews is the X59.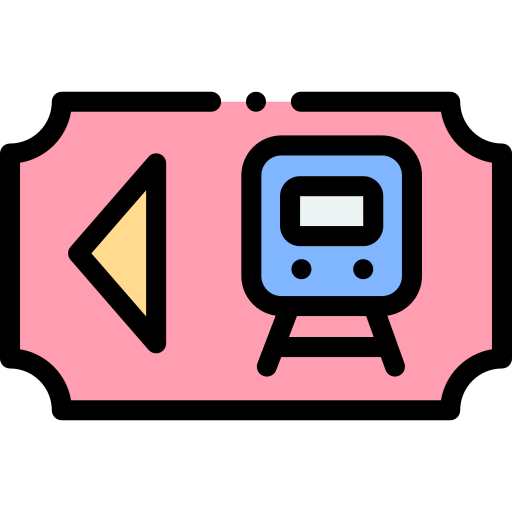 Use Buses 99, 99A, 99B, 99C and 99D (as above) to make the trip to Leuchars Station before hopping on one of the regular services (Scotrail/LNER/CrossCountry) towards Edinburgh. More expensive than the bus but great savings can be found with Advance tickets and the use of a Railcard.
Dundee
Dundee, an old industrial town famous for its three industries of jute, jam and journalism, is the closest city to St Andrews, and the place students tend to escape to for a night out or some serious shopping therapy. However, there are a number of other interesting places to visit once you've fulfilled your shopping needs!
Edinburgh
Edinburgh also has its local page of Visit Scotland, and as Scotland's Capital City always has a lot going on culturally, politically, scientifically and socially. The Edinburgh Guide has the comprehensive run-down of things going on in the Capital.
Getting Around – Glasgow & Others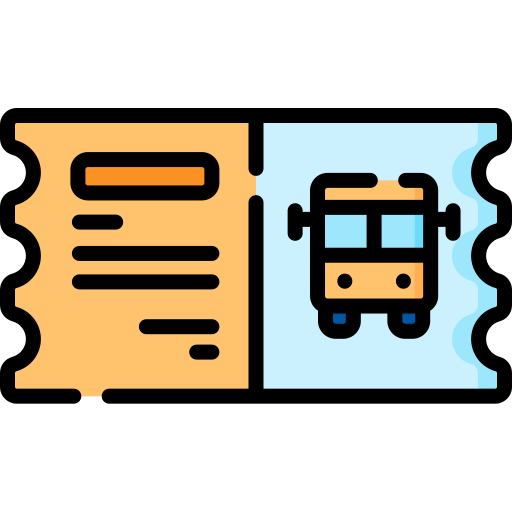 The quickest way to get to Glasgow is the X24 bus which goes directly there, with the X26 taking slightly longer. Arbroath can be reached by taking a bus to Dundee and changing to Service 39 or Service X7 (also goes to Aberdeen). You can head for Perth using Service 16/16B or Service X7 after you arrive in Dundee.

You can also take one of the regular Megabus or Citylink services that leave Dundee Bus Station providing connections across Scotland and further afield, including to London Victoria.

Unlimited travel around East Scotland on Stagecoach (taking you as far as Glasgow, Edinburgh and Aberdeen) with the East Scotland DayRider is only £9.00 (£6.70 with Student ID), so make the most of it!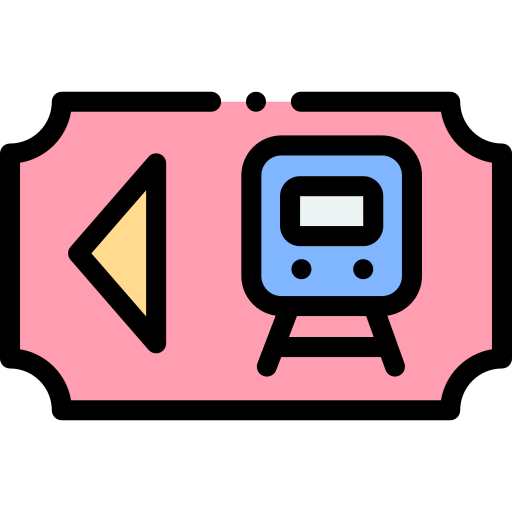 Visiting Glasgow by train from Leuchars is possible, but requires a change at either Dundee (also calling at Perth & Stirling) or Edinburgh Haymarket.

Trains to Perth and Stirling require a change at Dundee but direct services to Aberdeen and Arbroath run from Leuchars.

Glasgow
Glasgow, known as a great destination for its culture and shopping opportunities is easy enough to get to, but if you are taking a day trip make sure to leave early so you have plenty of time to explore. Things not to miss include: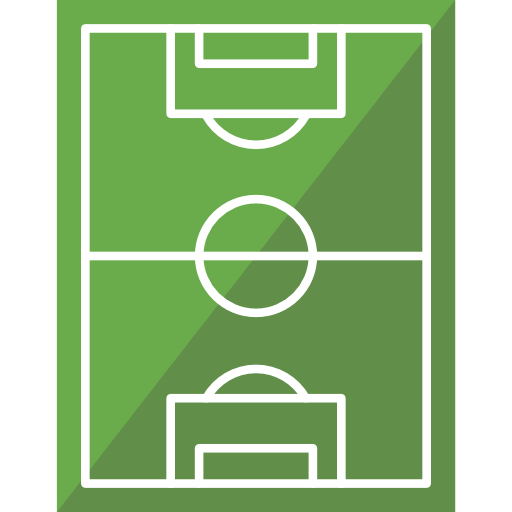 Football! The Old Firm teams (Rangers and Celtic) are widely known for topping the Scottish Leagues, and for their rivalry. Any game they are playing is worth attending! The Scottish Football Museum is also a good visit for those into 'the beautiful game'.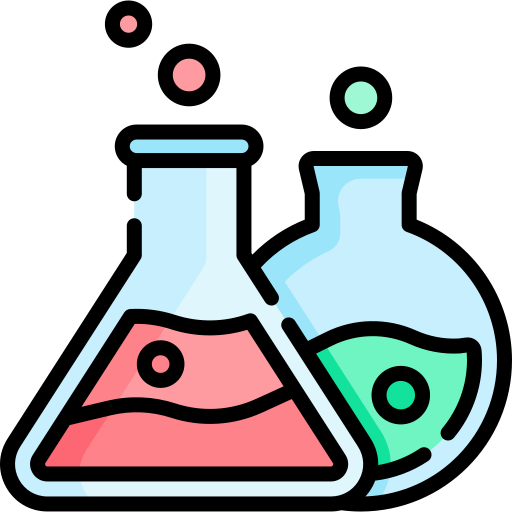 The Glasgow Science Centre is Scotland's leading science attraction, with a Science Mall, IMAX, the Glasgow Tower ride and Scotland's Best Planetarium. Whatever you level of scientific knowledge and interest, there is plenty there to see.
Kelvingrove Art Gallery and Museum is Scotland's most popular free attraction, with 22 themed, state-of-the-art galleries and an incredible 8000 objects, including a Spitfire. The architecture of the building itself is also gorgeous, so don't forget to look up!
Shopping in the Buchanan Galleries, Buchanan Street, Sauchiehall Street, the St Enoch Centre and many other centres and areas is some of the best in Scotland, and most all on one easy-to-walk route. A shopaholic's dream!
A former European City of Culture, Glasgow is host to most of Scotland's national arts organisations, including Scottish Opera, Scottish Ballet, National Theatre of Scotland, Scottish Youth Theatre, Royal Scottish National Orchestra and the BBC Scottish Symphony Orchestra. All of them host fabulous events throughout the year – check out their sites individually or What's On to get an idea of all the events in the city on a particular date.
Other Day Trips
Scotland has such much to offer! The VisitScotland website has an interactive map allowing you to explore Scotland's stunning regions, towns and cities – there's bound to be something for you!